Long Island's Exterior Cleaning Experts
Restore the look of your home with our affordable exterior cleaning services.
(631) 710-5380

Pressure Washing near Bohemia, NY




Welcome to Hygia Exterior Cleaning
Hygia Cleaning is a top-rated exterior cleaning company that has been serving residential and commercial customers in Bohemia, and surrounding areas for over 10 years. We are committed to providing the latest in innovative exterior cleaning services for all our customers. Whereas most other companies might rely on just power washing, we incorporate "soft washing" and other cleaning techniques along with powerful, yet eco-friendly cleaning solutions to effectively clean your home's exterior.

If you're searching for an affordable, reliable and reputable pressure washing company near Bohemia, reach out to us today!

Our Services

We Make Your Property Sparking Clean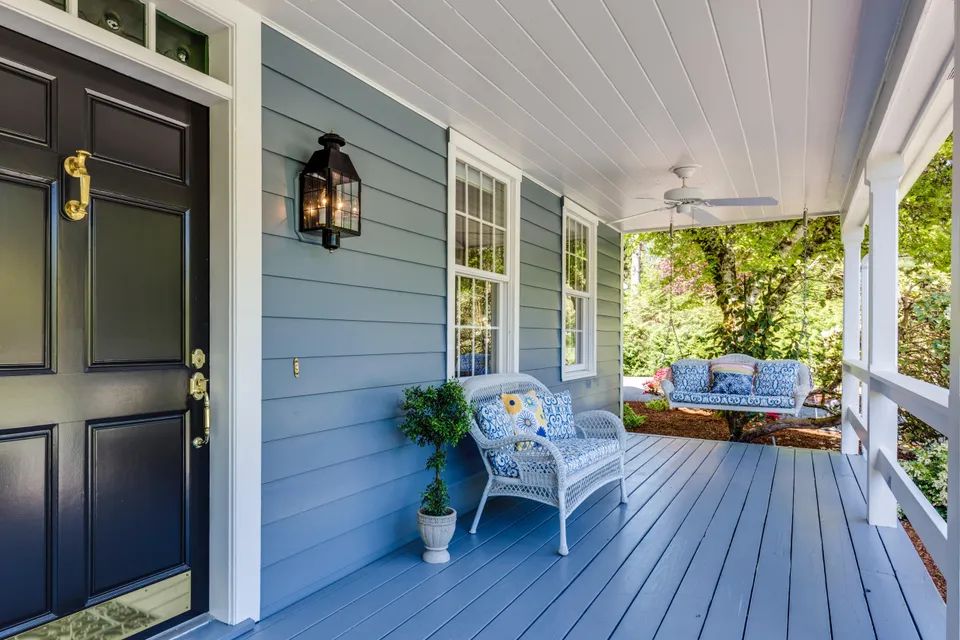 Is your driveway, patio or other part of your property dirty, moldy or grimy? We only use top-of-the-line equipment on all our pressure washing jobs.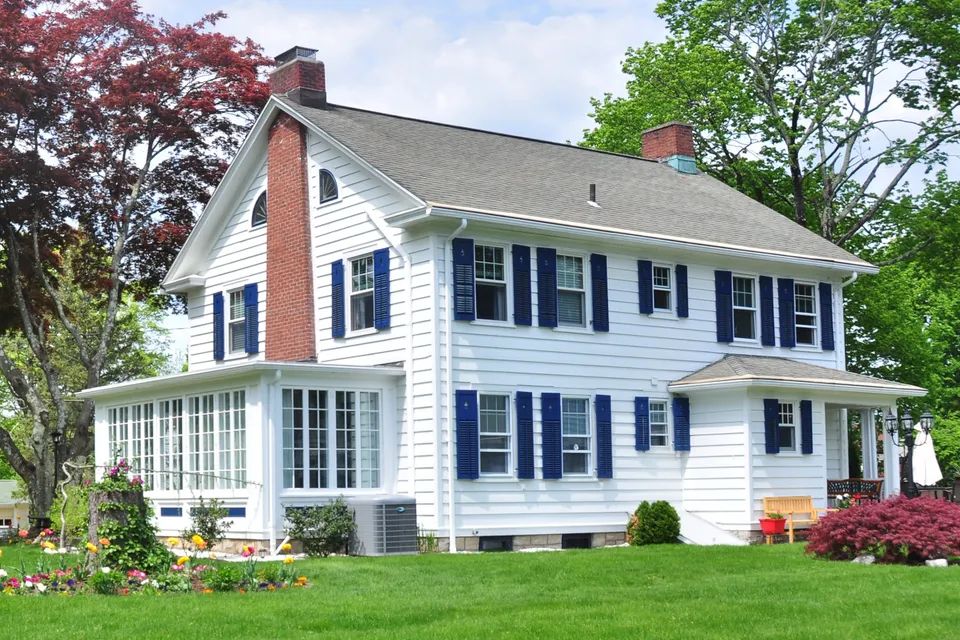 Bird droppings, allergens, and other pollutants can accumulate on your home's exterior. A visit from us could be more cost effective than repainting or remodeling.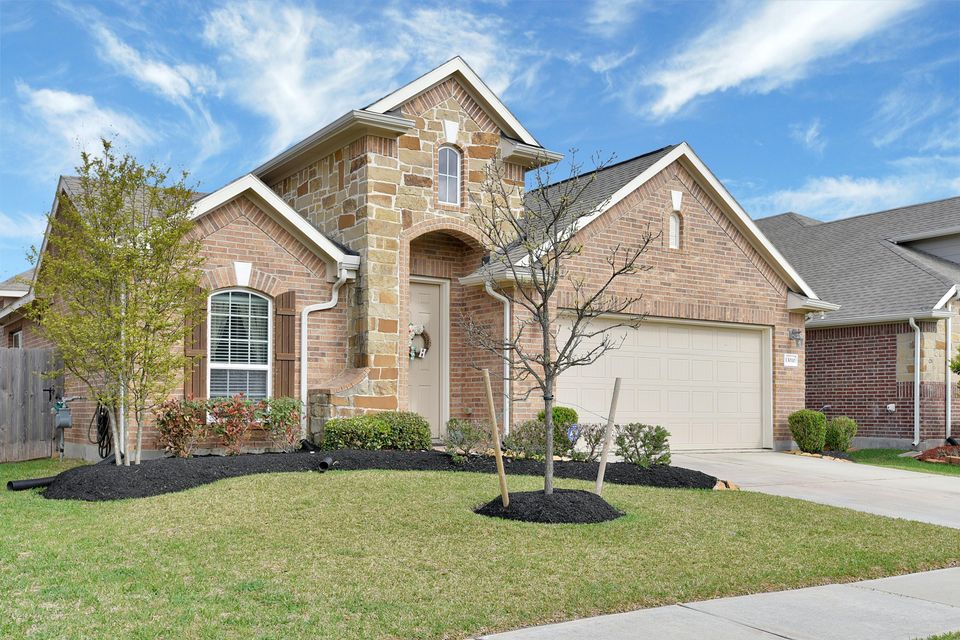 Why Choose Us?

The Hygia Advantage
At Hygia Exterior Cleaning, we strongly believe in providing all of our residential and commercial customers in and around Bohemia, NY the same level of respect and attention with which we would want to be treated. For instance, you can count on us to actively listen to your needs and keep in mind the type of surface material we would be working with. Depending on the nature of the project, we can determine if pressure washing, soft washing, or another cleaning technique is the best solution. We are also committed to using only cleaning solutions that are biodegradable and environmentally safe.
Locally Owned & Operated
We are a local company right here in Bohemia, NY that cares about our customers and the community we serve.
Vetted & Friendly Cleaning Crew
Our team of professionals receive background checks, are fully trained and will treat your home with respect.
Our prices are transparent and affordable. Our services start at just $199.99.
100% Satisfaction Guarantee
We stand behind all of our services and offer a 100% satisfaction guarantee.


How it Works
Just Three Easy Steps
 

Contract Us for a FREE Quote.
Each job starts with a free estimate so you know exactly what you're getting with no surprise fees.

Schedule Your Cleaning.
We know you're busy, that's why we'll schedule your cleaning on a day and time that works best for you.

We Do All The Work!
Sit back and relax while our fully licensed and insured team does all the heavy lifting, leaving your home looking like new.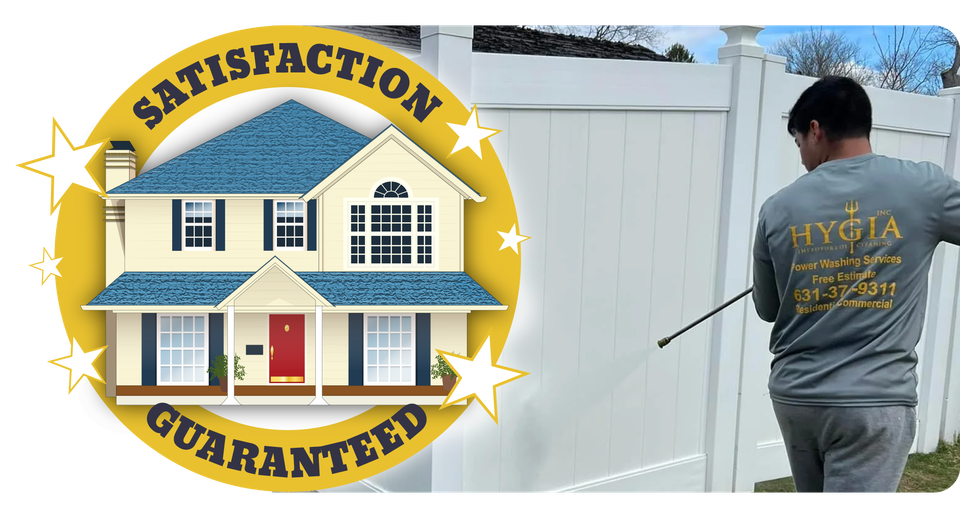 Our Promise

Your Satisfaction is Our #1 Priority
Hygia Exterior Cleaning is a locally owned and operated Long Island cleaning company that cares about our customers and the community we serve. We're dedicated to providing the best service at fair and competitive prices, all backed by our satisfaction guarantee. If you're not 100% happy with the quality of service you received, simply let us know and we will do anything we can to make it right.
We attribute our growth and longevity to the focus we put on customer satisfaction. We appreciate your business and look forward to working with you.

Restore Your Home's Exterior with

Hygia Exterior Cleaning


Give Us a Call:

(631) 710-5380

 
Prices Starting at Just
$199.99
Contact us today for a free, no-obligation estimate.

Check Out Our 5-Star Reviews

What People are Saying about Hygia Cleaning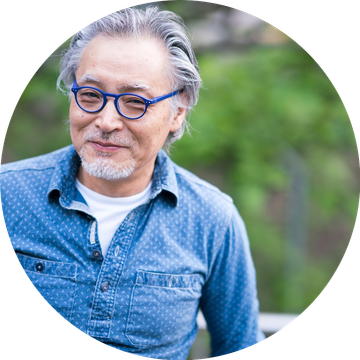 "My experience with Hygia Exterior Cleaning Inc. was above and beyond the expectation. They did everything they promised and I was satisfied with their work. I highly recommend them to anyone looking for an affordable power washing company on Long Island."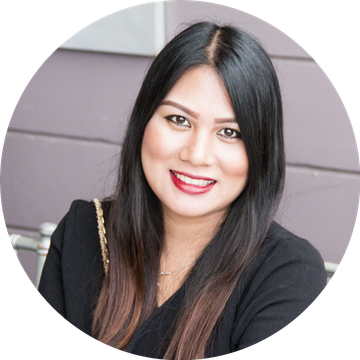 "The service was truly amazing! They gave me a great price, came on time, and did an excellent job power washing my house including my roof. I highly recommend Hygia Cleaning."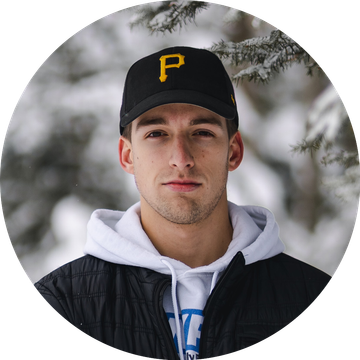 "I hired Hygia

Exterior

Cleaning to power wash my house, driveway, walkway, patios, and fence.They did an amazing job!! My house looks spectacular, and I can see the true colors again. They were on time and very professional."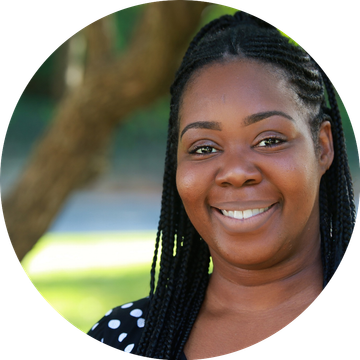 "Hiring Hygia Exterior Cleaning was a great move for us. They were on time and their rates are very affordable. Highly recommended!"

Get in Touch

We'd Love to Hear from You.
Give us a call or send us a message using the form below.